Follow-up treatment
Follow-up treatments can be given if needed.

The divine spine healing is only given once and does not have to be repeated. Follow-up treatments can be given if needed for chronic-, mental and emotional problems. The course of a healing process is determined to a large extent by the client itself. Sometimes it is not yet possible to accept the healing to its full extent and to erase the causes of sickness from one's mind. People tend to look back and fall back into old patterns of thought through which the selfhealing powers weaken
Welke klachten u ook heeft op fysiek,- psychisch- of geestelijk niveau… de kracht van de energetische wervelkolom oprichting werkt overal in door.
Price: 70,- p/h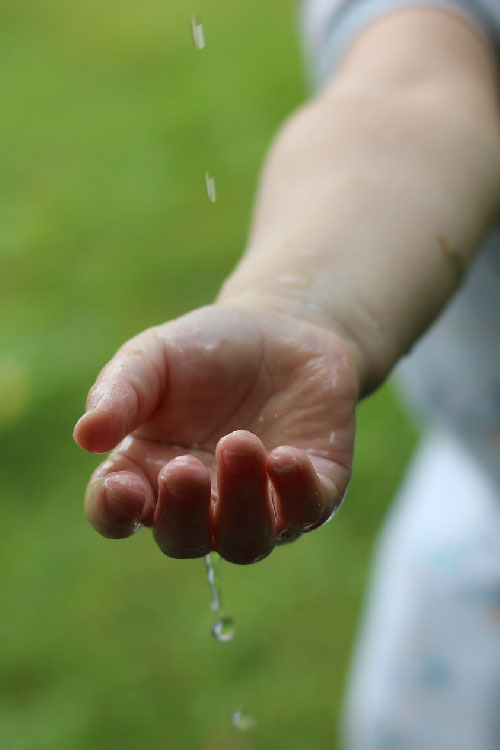 Healing is a change, that takes place in the mind. The most important thing is our way of living, healthy thoughts and healing feelings. When a follow-up treatment is given, it comes together with strong energy enhancement and the life forces are re-activated, until it is possible for the client to use his own selfhealing powers.
To be very clear, the follow-up treatment is not a repetition of the divine spine healing, simply because that cannot be repeated. So if you do suffer from back problems, or any other problems, then this is not related to the spiritual spine straightening.

The healer always works at the cause of an illness, not at the symptoms. For chronic complaints. mental-, and emotional problems, the follow-up treatment can also be given from a distance. For this a time and date will be agreed upon.
LONG-DISTANCE TREATMENT
For chronic complaints, mental- and emotional problems/ blockages it is also possible to have follow-up treatments as a long-distance treatment to support the client further and to strenghten his selfhealing powers. You can send a photo to me ( it doesn't have to be a recent one) and a short description of your theme by email or by post. Please include your address and phone number. The long-distance treatment will be done by me at the time and date set with you.